Hi Marevol,
a little while ago with your help I solved a problem related to the labels for the File Systems but unfortunately now I have to open a similar issue to add the labels to the DataStores.
Last year in July 2019 another user had a similar problem and to solve the problem the answer was:
Label is label field.
You can put label = ["aaa", "bbb", "ccc"] to Script.
I tried to apply that suggestion:
Data Store Crawling Configuration
…
…


I then created 2 labels :
CLIENTI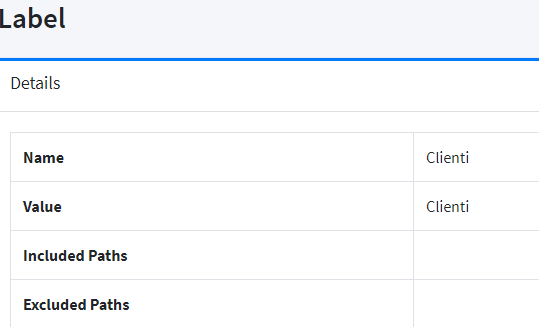 Customer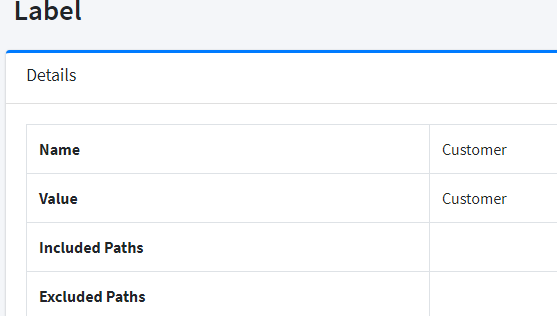 Labels do not appear after a search.
Thanks
Luigi